Cho Acupuncture & Herbal Clinic
Cho Acupuncture and Herbal Clinic offers acupuncture, cupping, guasha, moxibustion, heat therapy, herbal remedies and more in Norcross Georgia and Sandy Springs Georgia.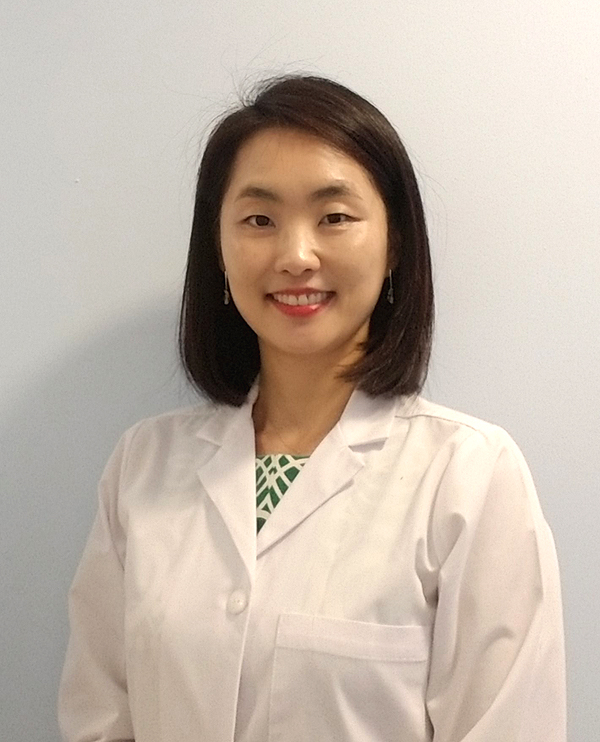 Chinese medicine is a passion for me. Due to my Asian background, I was able to grasp the concept of Chinese medicine quickly and accurately. Based on that knowledge, I have seen numerous patients and assisted them in the clinic. People who did not believe in acupuncture or were afraid of needles came to me and had good results and appreciated my gentle acupuncture technique. Due to the results, they believed in acupuncture and recommended me to their friends and family.
In my culture, if we get sick, we look to Eastern medicine because it is such a positive way to deal with health problems compared to Western medicine's drugs and surgeries.
I have been trained in the Dr. Shen / Hammer Pulse systems and contemporary diagnostics. In this training I can make a more accurate diagnosis and approach to better treatment for my patients. Also my other specialty is ear (auricular) diagnosis. Auricular medicine can examine the physical conditions of a person in a very simple, inexpensive but accurate way. By consulting different ear points, one can obtain information about a person's health condition. In addition, it can also provide the history of the disease and possible future diseases, such as diabetes.I have also been trained by the acupuncturists, Kiiko Matsumoto(Japanese acupuncture), Kwangho Kim(Korean acupuncture), Master Tung, Lichun Huang, Dr.Zhu Mingqing(Chinese acupuncture). I use many different treatment techniques besides acupuncture, such as cupping, moxa, guasha, tuina, and others. Chinese medicinal herbs are prescribed as part of the treatment for most ailments.
Check
Our Reviews

on Google.